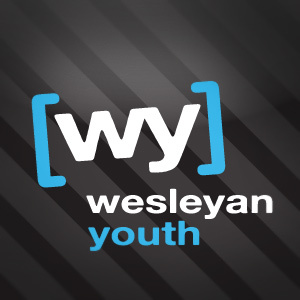 We meet Saturdays from 5-7pm at West Allis Wesleyan Church.
---
Family Night & Spaghetti Dinner Fundraiser
The Youth Group at West Allis Wesleyan are hosting a spaghetti dinner and family night. There will be group charades and an "Escape the Room" activities. We ask that you sign up by March 26th, either in the lobby of the church or calling the church office. Since this is a fundraiser we do not have a set price for the event but instead ask you to give what you are able and willing to. Funds raised will be used for future youth convention trips.
Download Flyer