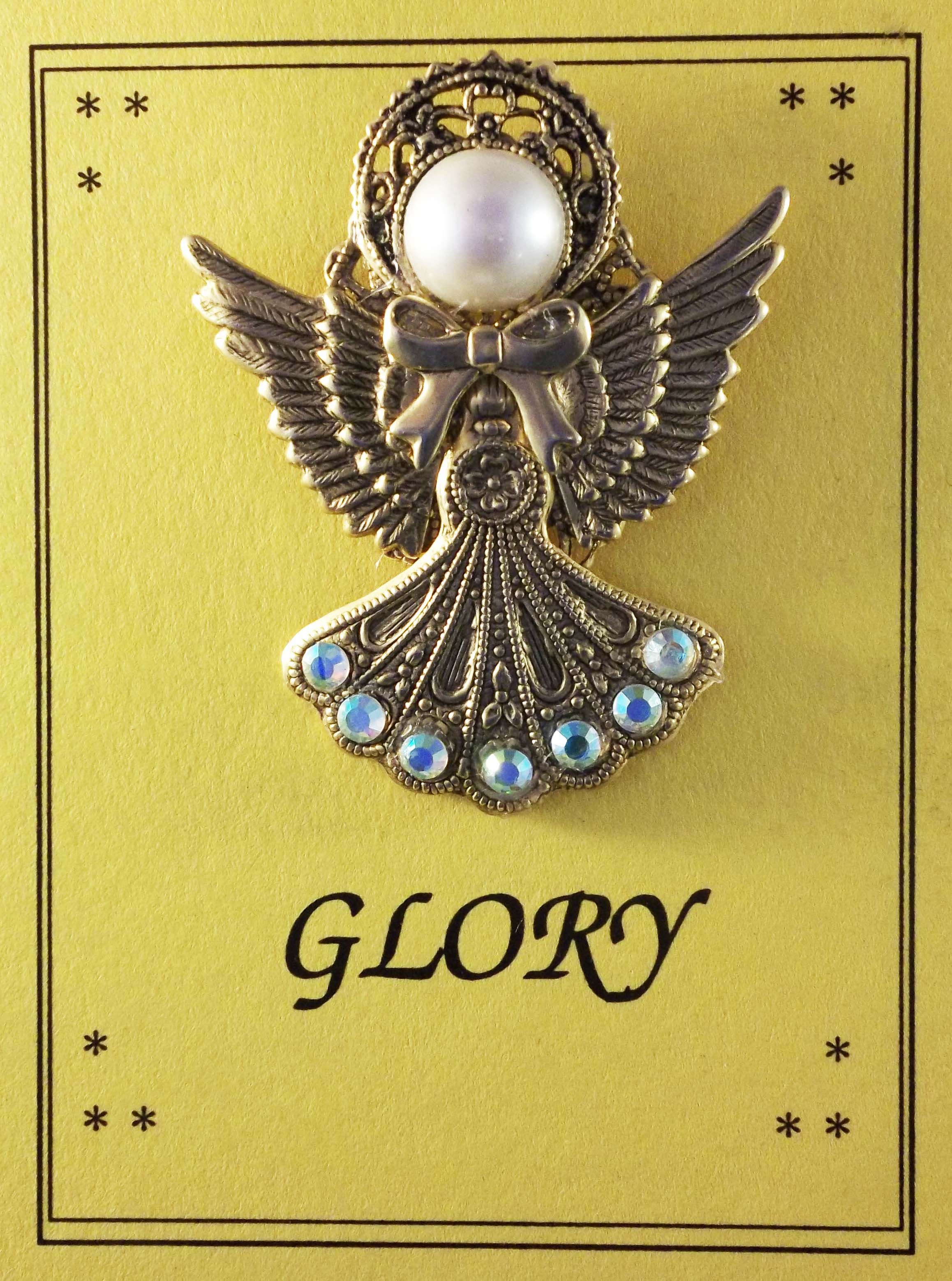 Sisters in Christ is Back!

Hope to see you Saturday, October 28 at 10:00 am.



If you would like to join us for the


Aspire Tour, Friday, November 10, 2017 at 7:00 pm


please contact us ASAP.
(414-541-2866 or e-mail:  wawesleyan@gmail.com

The Aspire 2017 Tour is a 3 hour Event with Speaker & Comedian Anita Renfroe, Speaker & author Melissa Spoelstra and Worship with Mia Koehne.


Tickets are $25.00

(Group rate with 10 tickets is $20.00)

SIGN UP HERE

We meet at West Allis Wesleyan in the Fellowship Hall for fun and goodies.

Below are a some earrings that have been made in the previous months and will be available for purchase in the coming weeks.